I finally got all the Christmas decorations down, only to be able to actually see exactly what a state of disaster my house has become.
Live in the present, live in the present--
or some other sweet Pinterest saying that I pin on my board entitled "Thoughtful" but never actually put into action--I keep telling myself over and over, trying to block out mental images of toys and books and Legos and ribbons and bows and clothes and those uber-colorful rubber bands and anything else you can imagine laying haphazardly on every floor, in every room--and the ensuing anxiety it causes.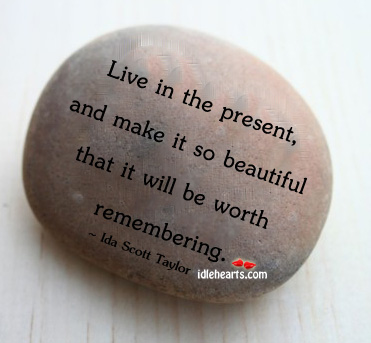 google images
If I am a pessimist when it comes to Christmas, then I am a complete Debbie Downer when it comes to after Christmas. While everyone else is basking in some sort of after-Christmas glow, I'm taking down decorations and snapping at those (who shall remain nameless to protect their identity) who leave their Christmas goods just laying around.
I know. It's probably not so much fun to live with me sometimes.
And after Christmas we get to celebrate New Years, the annual I-can't-stay-up-to-watch-the-ball-drop-so-now-I'm-a-Debbie-Downer-times-a-thousand extravaganza. Honestly. I cannot/don't want to stay up sometimes.
I know
.
So it looks like I've done again what I've done so many times before but promised myself I wouldn't do again. I totally missed out on the joy and magic of Christmas. And what do I have to show for it? The house is still messy. The toys are still unorganized.
Maybe I should start taking those Pinterest quotes to heart...*
*
2014. A new year. A new me.